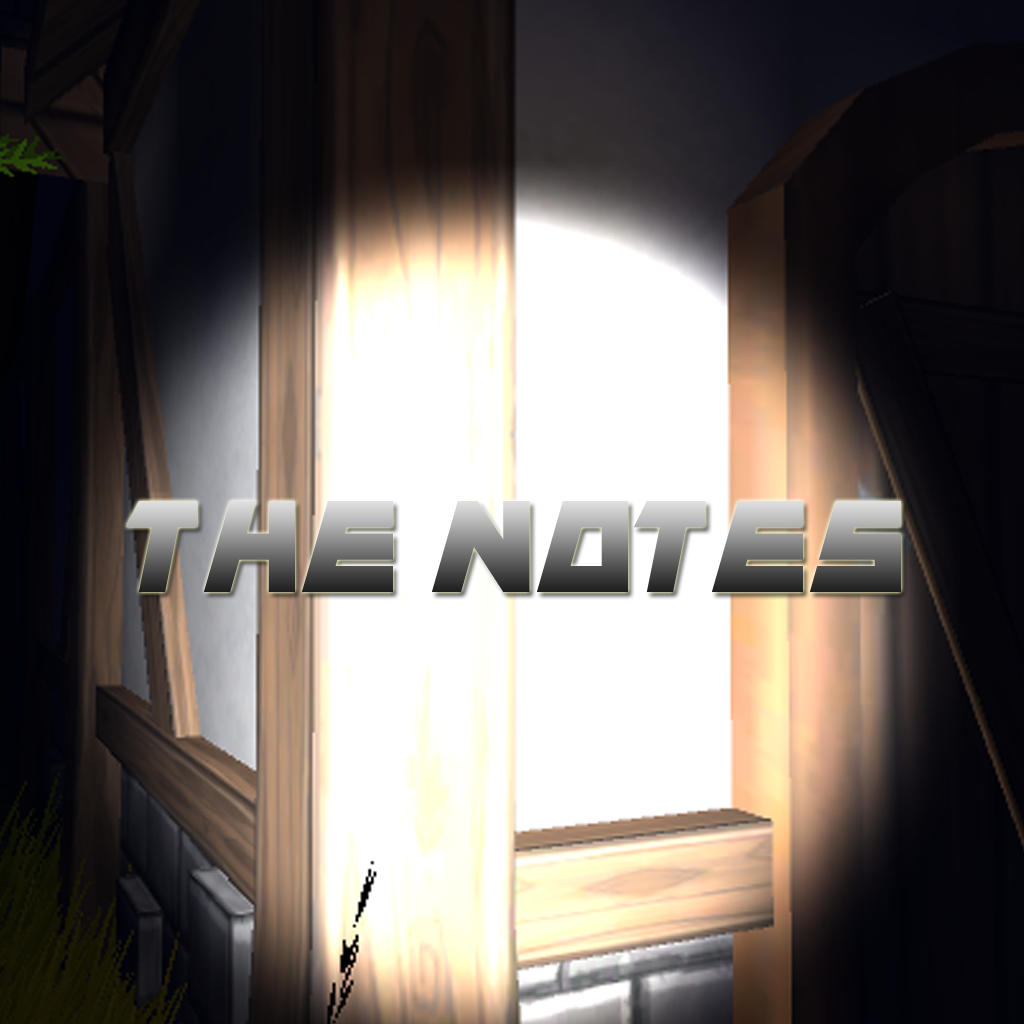 The Notes Web
You are stranded in the middle of the forest. You don't know where you are, but there is someone after you, something big. You have to find a way out, and the only way is by finding all the notes around in the forest.
Original: https://mix2001.itch.io/the-notes
Comments
Log in with itch.io to leave a comment.
SCARED ME HALF TO DEATH IN THE MIDDLE OF MATH CLASS :) THX!!!